---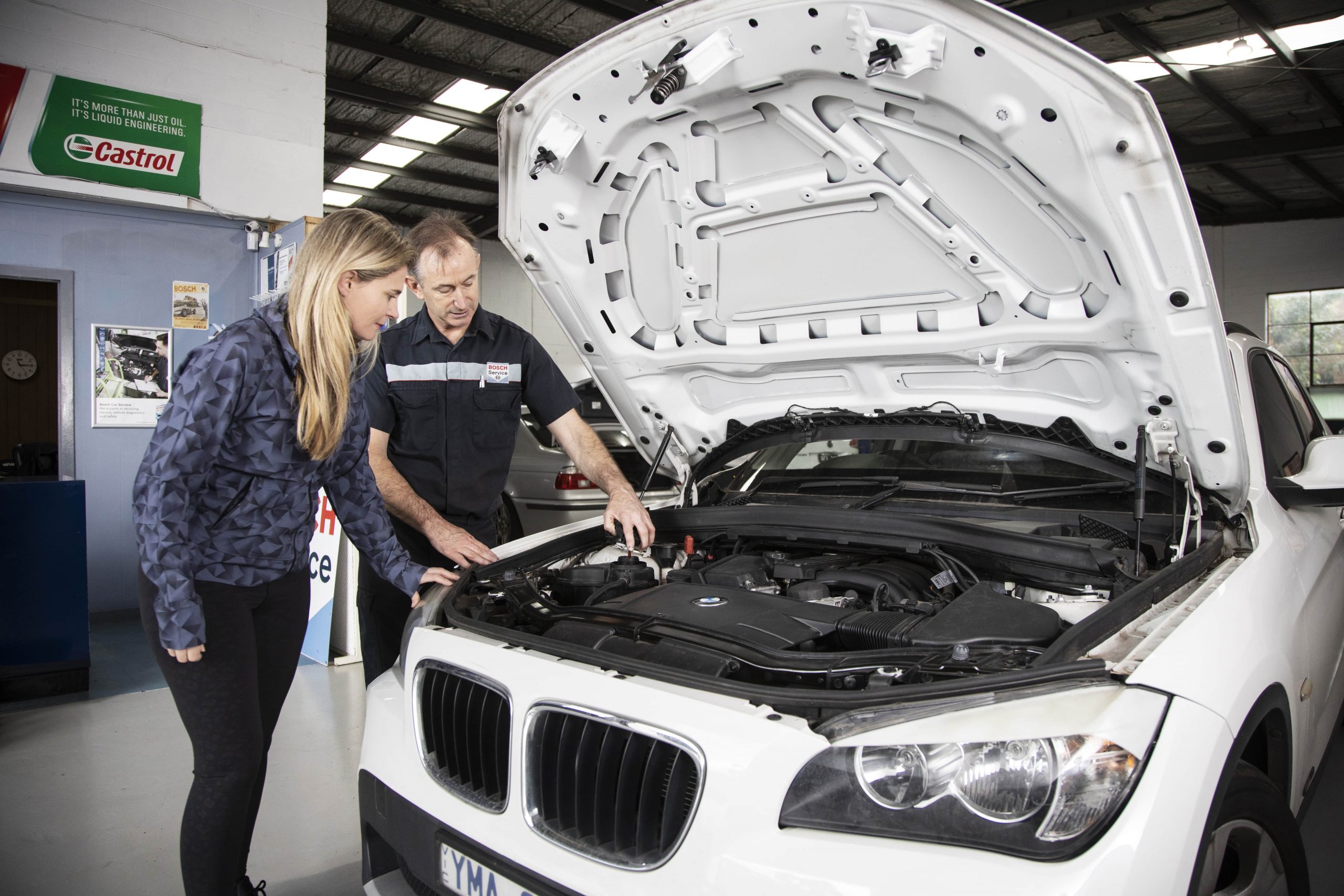 When it comes to your car, it is always better to keep it in good condition with regular servicing than pay for repairs when something goes wrong. The best way to keep your car in top condition is to see the same mechanic whenever you need a service. Let's face it, if you switch around and try a different mechanic each time you need a service, you will be missing out on the benefits you gain from your mechanic knowing your vehicle and its history intimately. Even though the services may be different, a mechanic will benefit greatly from knowing exactly what your car needed last time, whether it was a wheel alignment or a general service.
The Benefits of Having a Regular Mechanic
By having a dedicated mechanic that you visit whenever you need a service, you can rest assured knowing that your vehicle is in good hands. You are best off finding a mechanic that you can trust to get the job right and keeping them in mind for all your future services. If you are satisfied with their service, you might even consider booking a regular general service, keeping your vehicle in great shape all year-round.
If you have a newer vehicle, you are generally required to get a log book service on a regular basis in order to keep your warranty. If you find a local mechanic that you can trust with this service, they'll make sure you're covered by the vehicle's warranty in case of an accident. If you are not keeping up with your log book servicing schedule, however, the dealership may refuse to cover you under the warranty if something in your vehicle is faulty.
By keeping your services consistent with the same mechanic, they will know the history of your vehicle and be able to give it the right service to keep your warranty intact. If your mechanic has recently serviced your car brakes, for example, they will already have a good idea of their condition the next time you come in for a service.
How Do I Choose a Regular Mechanic?
There are a few things to consider when choosing a mechanic that you are going to trust with your vehicle long-term. Cars are a big investment, so it is important to choose an honest mechanic that is going to get the job properly.
You'll want to choose a mechanic with a wide range of services and skills. There is no point going to a mechanic that just specialises in a tyre service if you are going to be trusting them with all aspects of your car maintenance. You might get a great wheel service, but be left wanting when it comes to other services. Make sure your mechanic has you covered from general servicing to full repairs. 
Another thing to consider is how reliable your mechanic is going to be. Mechanics like the team at Bentleigh Auto Service, are part of the Bosch Car Service Network, which means their work is backed by the Bosch quality guarantee. When you choose a workshop backed by Bosch, you can trust that you have chosen a mechanic that will take care of all your auto needs.
If you are looking for the most reliable car service Moorabbin has to offer, get in contact with Bentleigh Automotive. We will keep your vehicle in excellent condition with our outstanding services and repairs. Get in contact with our friendly team by calling 03 8566 8439, or fill out our online booking form today.
Contact
Bentleigh Automotive Services
in Bentleigh East, Vic
(03) 9570 2844
Find your nearest
Bosch Service workshop
VIEW NOW