Darren Shaw
Owner / Auto Electrician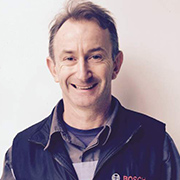 Darren has served the local community as an auto electrician and air conditioning specialist since 2000 when he first opened Malvern Auto Electrical in Burke Road, Malvern. In 2012 Darren moved the business to a larger site at 109 Station Street, Malvern and grew the business by also offering mechanical servicing and technical repairs for both retail and trade clients.
By 2017 Darren expanded the business to Bentleigh.  He moved in full time in July 2020 and has a support team of three mechanics who he updates with the auto electrical solutions he specialises in so our team have a broad skillset to serve our local community.
Bosch Service Excellence training — Graduate 2017
Bosch Technical / Diagnostic training — in progress
Cathy Shaw
Owner / Admin / Customer Service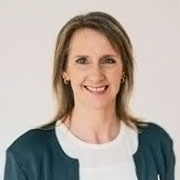 Cathy works diligently at the Bentleigh workshop and handles most of the paperwork and administrative side of the business, and manages our computer, telephone, occupational health and safety, planning and administrative affairs.
Cathy also serves as the Victorian representative on the Bosch Service Council for Australia.
Bosch Service Excellence training — Graduate 2017
Welcome to Bentleigh Automotive Services:
The owner Darren Shaw being interviewed about why he started in business and his years in the trade.