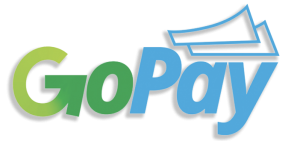 Bentleigh Automotive Services is proud to offer a payment solution that will help you get the services you need, when you need it, without having to delay on the safety of your vehicle.
With the GoPay payment assistance plans, you don't pay any fees or interest, making it hassle free and easy to use.
What is it?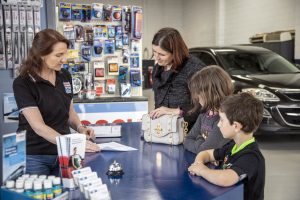 GoPay's offering is one that was designed for the automotive sector with an intention to ease the burden of unexpected costs that you may incur when your car is taken in for a service or repair.
Whilst you may be budgeting for the cost of the service, when your car needs some additional work or parts, this additional cost can make a dent in your finances, sometimes meaning that the critical work that your car needs to make it roadworthy is delayed until you can afford this extra cost.
GoPay is here to help. Spreading the cost of this work means that you can remain driving safely, whilst paying for the work over a three month period. The payment plan is interest and fee free* and is designed to support you when you need it most.
How do I sign up?
Simply speak to our friendly team members about GoPay when you make a booking. Or call us on (03) 9570 2844 or if you have any questions, please contact us below.