---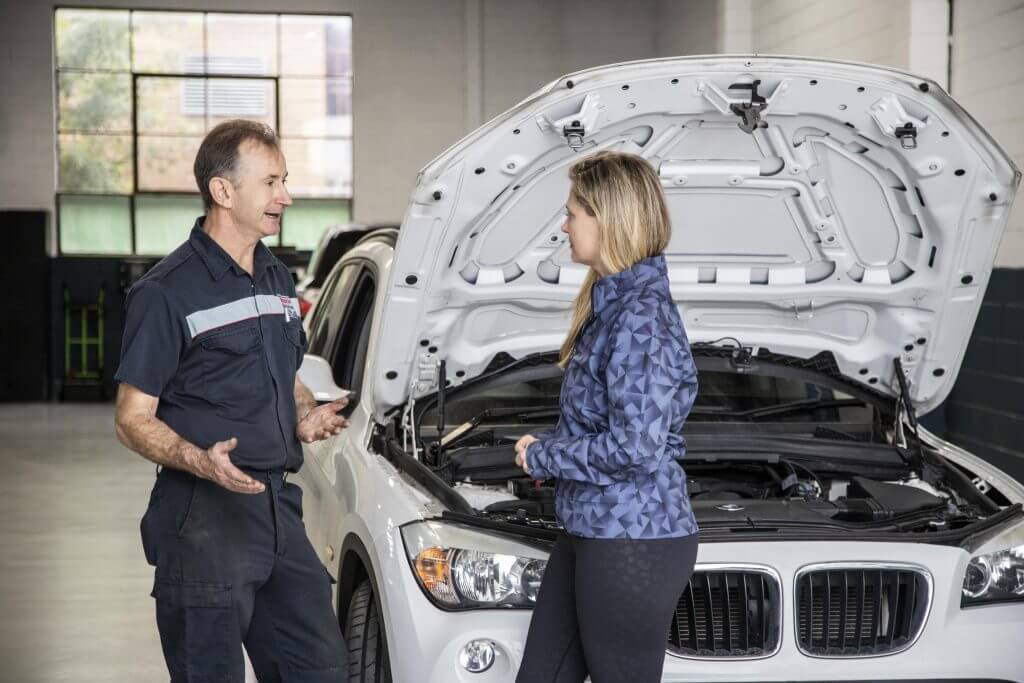 Getting your vehicle serviced regularly helps to ensure your car runs smoothly, maximises your safety and helps you avoid costly repairs in the future. The amount of time your car service will take depends on a variety of factors and having a rough idea of how long a service is going to take will allow you to plan accordingly. 
At Bentleigh Automotive, we identify issues before they become major problems, so that our customers have the peace of mind that their car is in working order year-round. 
Factors That Can Influence How Long A Car Service Takes
Most car services cover a large range of checks to systems related to safety, reliability and performance. How long your car service will take depends on a number of factors, including your car's make and model, its age and kilometres travelled. Your car's log book will state whether you require a major or minor service which will also help you to determine roughly how long your service will take. 
Generally, a basic or minor service can take up to two hours, and will likely involve replacing your car's essential fluids. It will also include safety checks on your car's lights, breaks, tyres, steering and suspension.  
A log book or major service will outlay your service schedule. While most log book service inclusions vary depending on your vehicle, you can expect them to take between two and four hours. They may include checks on a number of systems to ensure you're driving away in a safe and reliable vehicle. 
For more specific service times, check with your mechanic as they will be able to advise you based on your car's service requirements. 
Trust Our Experienced Mechanics For Your Next Car Service
Most manufacturers recommend a car service once every six months, or every 10,000km, whichever comes first. Car servicing is important for new vehicles as well as older vehicles, so you should not avoid taking your car for its regular service simply because it is new. The good news is, Bentleigh Automotive can take care of all your servicing needs.  
Bentleigh Automotive provides professional servicing and maintenance work with no loss of manufacturer warranty coverage. As an auto workshop in the Bosch Car Service Network, our knowledge of manufacturer's guidelines for servicing is unrivaled.
At Bentleigh Automotive, we understand the inconvenience of not having your car while it is being serviced. That's why we offer free local pickup and drop off services, and have loan cars available for all our customers.
For all your car servicing needs, trust the friendly team at Bentleigh Automotive. To make a booking, give us a call on (03) 8566 8439 or fill in our contact form. 
Contact
Bentleigh Automotive Services
in Bentleigh East, Vic
(03) 9570 2844
Find your nearest
Bosch Service workshop
VIEW NOW