---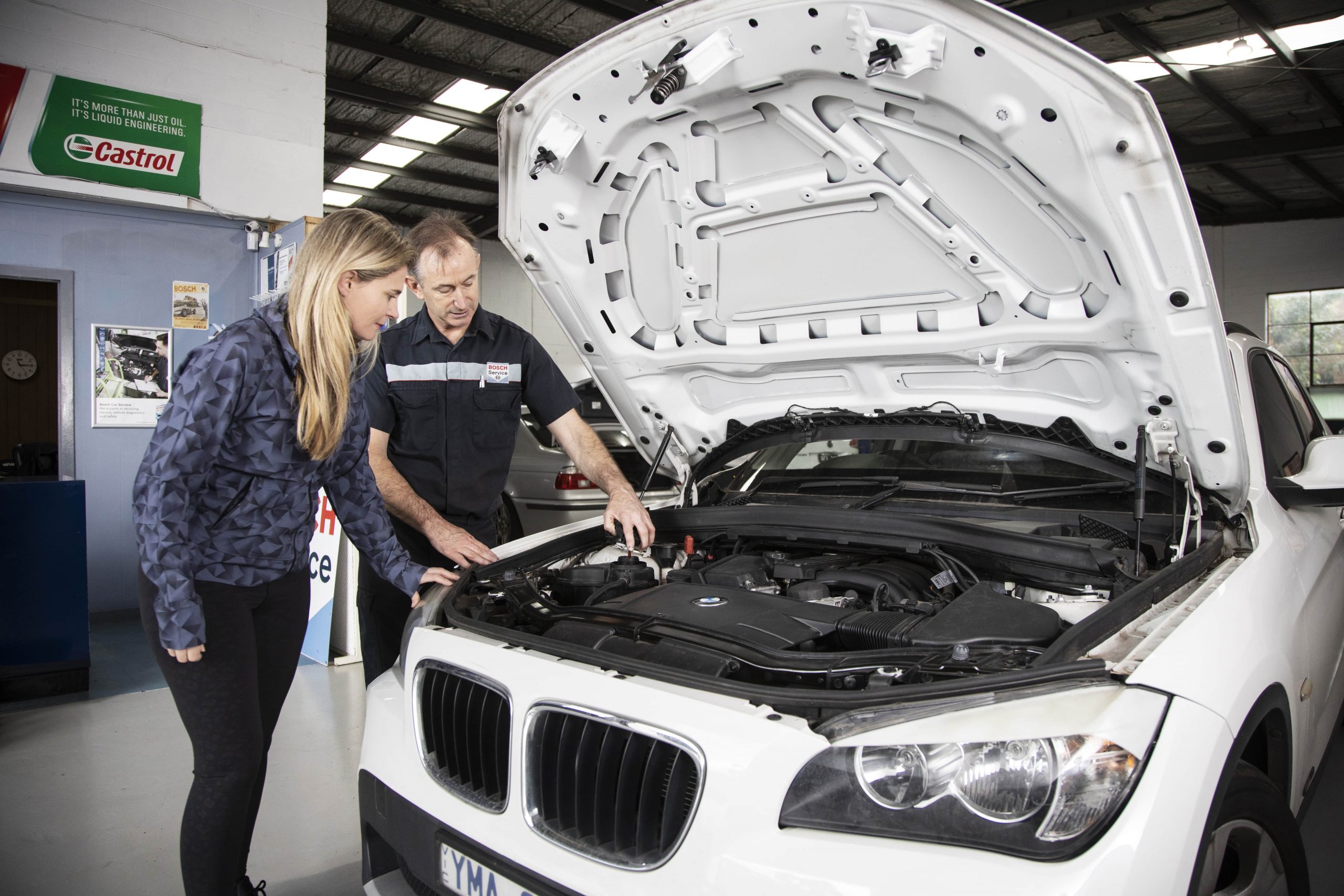 European car servicing and domestic car servicing are different for one main reason – the service requirements of European cars and domestic cars can vary greatly.
In order to properly maintain your luxurious European car's cutting-edge features and driver-assistive technology, a specialised understanding of European car servicing is required. European vehicles need tailored car repairs and services to work optimally, and these requirements aren't always the same as those for domestic vehicles. 
Experts in European car servicing have specialised mechanic training, the right tools and understand the ins and outs of each European car model's service requirements. 
European car servicing vs. domestic servicing
If you ask a mechanic to perform an Audi car service, it's unlikely you'll get the best results, impacting the quality of your luxury vehicle in the long run. 
Specialised mechanic training
Specialised training is one of the most important parts of genuine European car service. At Bentleigh Automotive Services, our mechanics are trained to service, repair and maintain European cars under the highest standards of the Bosch Car Service Network. 
Each knowledgeable mechanic is trained in accordance with the manufacturer's specifications, so that you can be sure your BMW is getting the best care and attention available. With an emphasis on excellence, any European car servicing undertaken at our workshop is backed up by a nationwide guarantee and does not void your manufacturer's warranty. 
Our specialised European car servicing training is designed to maximise the features of your European car and improve its performance and longevity. Our team is trained to spend extra time and give extra attention to European vehicles, which European car owners are unlikely to experience in a regular domestic car service.
Different service requirements
European vehicles can have different requirements and therefore have different service needs than other domestic vehicles.
Mechanics would understand that there are differences in the way a Holden and Porsche are serviced but without the proper knowledge of how a European service or car repair is conducted, it's unlikely that they'll ensure the European standard is upheld. 
Different tools
Generally, the motors and auto electrical parts of European vehicles such as Mercedes and Renault differ from standard domestic or Asian brands. 
Most workshops are unlikely to have the right tools to properly service European vehicles, which may lead to cutting corners or car problems in the future. In contrast, European car servicing experts have the tools to get the job done efficiently and effectively. 
Get a European car service today
At Bentleigh Automotive Services our professional mechanics truly understand the intricacies of European vehicles. 
We are trained to help your car run at its optimal performance and have the highest quality parts available for any repairs or maintenance.
Whether you're after a European logbook service or general servicing, give us a call today on 03 8566 8439 or get in touch via our online contact form below.
Contact
Bentleigh Automotive Services
in Bentleigh East, Vic
(03) 9570 2844
Find your nearest
Bosch Service workshop
VIEW NOW