---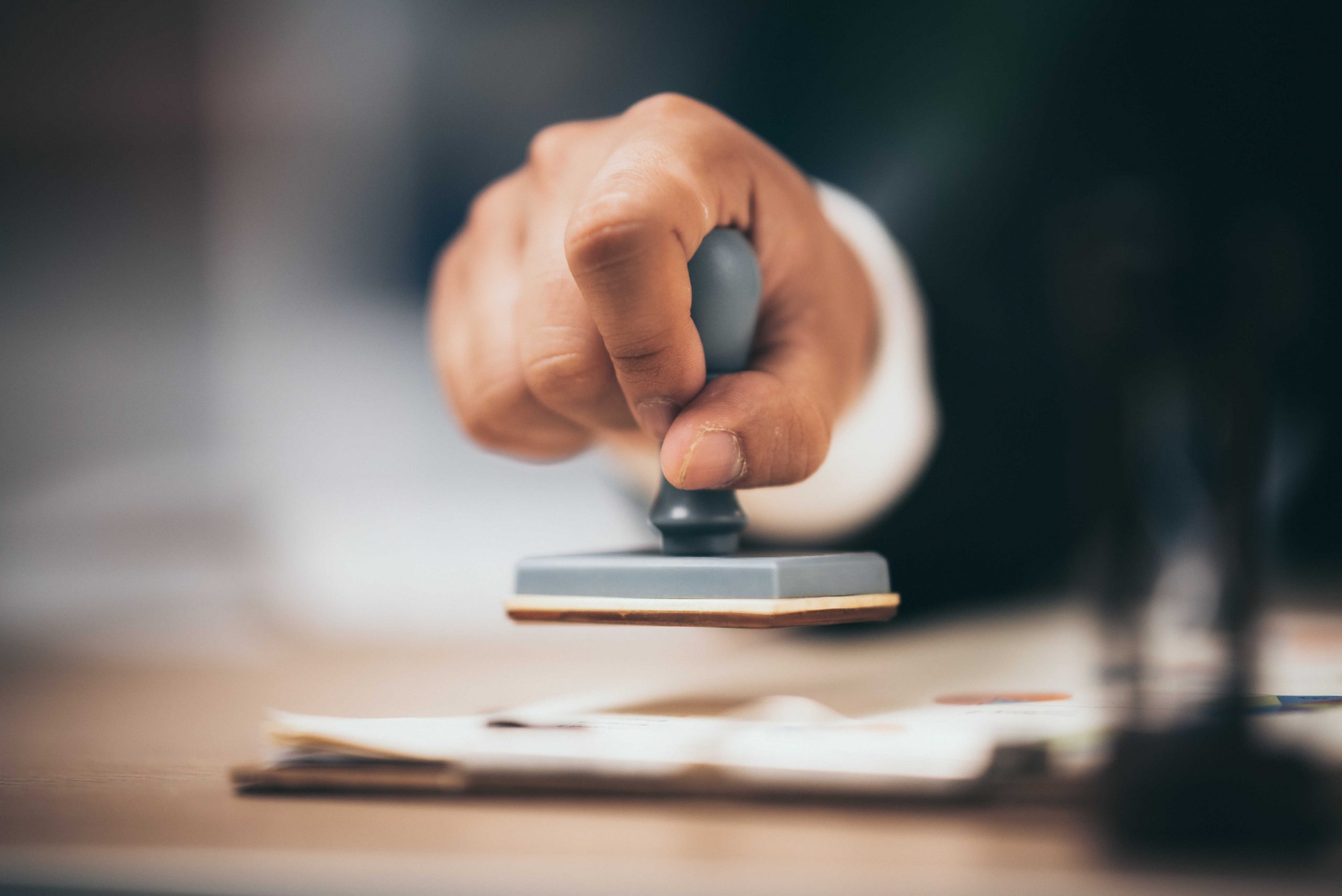 Every car driven on a public road in Victoria requires a roadworthy certificate. Without one, the car is not legal to drive and can result in a hefty fine if you get caught.
To be awarded a roadworthy certificate, your car must go through a roadworthy inspection that tests each safety feature of your vehicle. If the features are working in a minimally acceptable condition, your car will be issued with a valid roadworthy certificate.
Requiring roadworthy certificates in Victoria helps to keep Victorian roads safe and minimises the number of potentially dangerous vehicles on the roads. 
It is important to note that once a vehicle has undergone a vehicle inspection and been issued with a roadworthy certificate, this only states that the car is safe enough to drive with no guarantee that the vehicle is mechanically reliable.
If you're planning to sell your vehicle, re-register it or are required to clear defect notices, the team at Bentleigh Automotive Services has got you covered. 
We are roadworthy certification experts
In Victoria, a Certificate of Roadworthiness can only be issued by a licensed vehicle tester.
At Bentleigh Automotive Services, our licensed team are legally permitted to undertake roadworthy inspections and do so to the highest standards and quality.
All our roadworthy vehicle inspections thoroughly check the key components of your car to ensure that it is in the safest possible condition to drive. If it turns out that your vehicle is unroadworthy, we will advise you on the next steps so that you can get back on the road quickly and safely.  
Each roadworthy inspection diagnoses the quality of the following components:
Seats and seatbelts.
Steering.
Windscreen and windows.
Front wipers and washers.
Suspensions and braking systems.
Wheels and tyres.
Lights and reflectors.
Vehicle structure.
Additional important safety-related components on the body, engine or chassis.
If you require an inspection of non-safety related accessories including your car air conditioning, rear demister and more, our experienced team can perform a general car service or logbook service to ensure the quality of your vehicle. Getting a car service in addition to your roadworthy inspection will help to ensure your vehicle is in the best condition possible when on the road.
Once our professional team has issued your vehicle with a roadworthy certificate, you will have thirty days to present it to your local VicRoads for approval. 
Trust us for your next roadworthy certificate
As a member of the Bosch Car Service Network, our professional team ensures that every roadworthy vehicle inspection is completed to the highest quality using the latest diagnostic tools and equipment. 
All work completed by Bentleigh Automotive Services is covered by a nationwide guarantee and will not void your manufacturer's warranty – so that you can drive away knowing your car is in the best hands possible.
Whether you're looking to sell your car, eager to re-register an older car or want to be sure of the safety of your vehicle, our licensed roadworthy diagnostic specialists have got you covered.  
Get in touch with our experienced team today on (03) 8566 8439 or use our easy online booking form and our expert team will be in contact. 
Contact
Bentleigh Automotive Services
in Bentleigh East, Vic
(03) 9570 2844
Find your nearest
Bosch Service workshop
VIEW NOW