---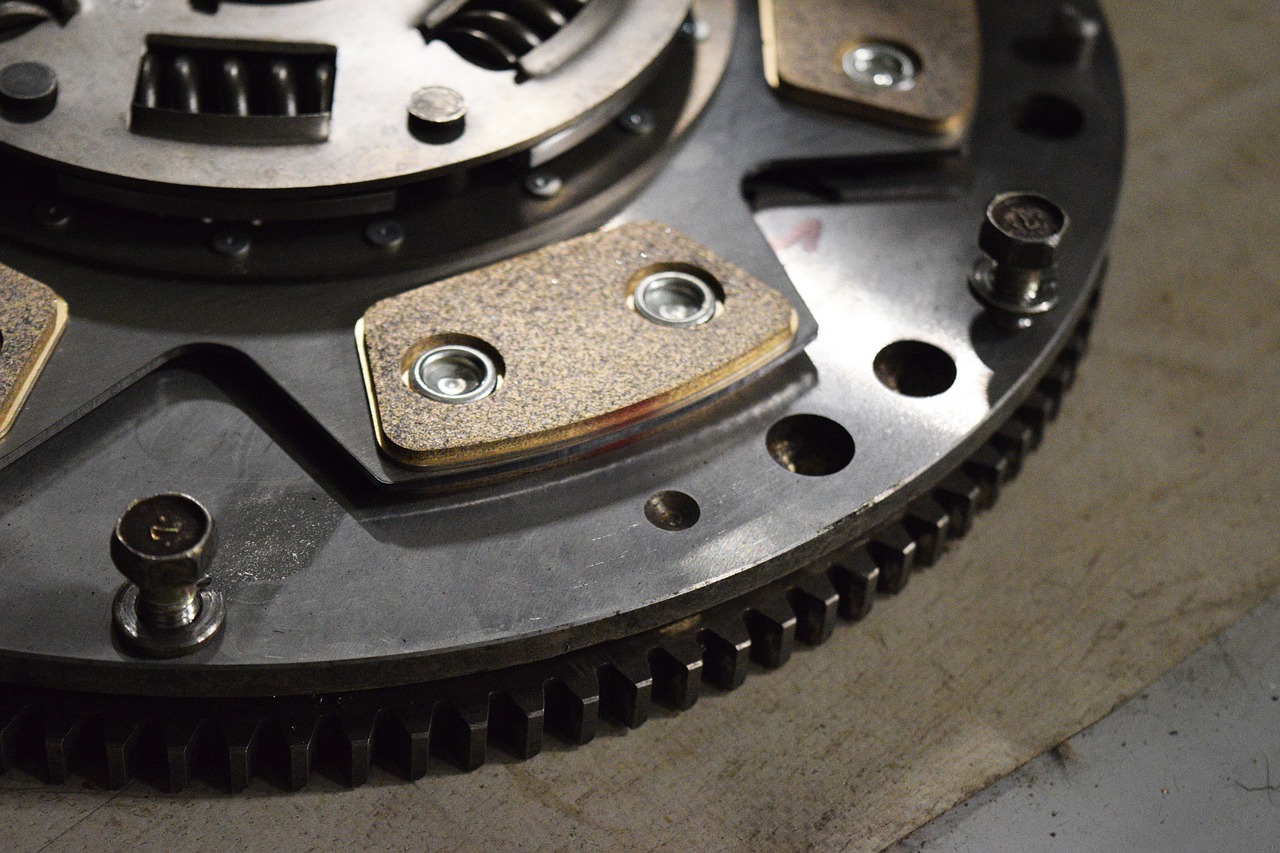 As with all parts of your car that are subject to frequent wear from daily use, your clutch will eventually need replacing at some point in the life of your vehicle. When you notice issues with your clutch, it is important to get your clutch looked at by a professional as soon as possible. Fortunately, there are a few common signs indicating that it is time to get a clutch service or replacement.
When Should I Get Clutch Repairs?
Most clutches will be able to last around 100,000 kilometres, but if you notice any of these signs, you should get your clutch inspected at a workshop such as Bentleigh Automotive Services.
Unexpected Sounds
As you drive your vehicle and use the clutch, you should be able to recognise what it usually sounds like. If you begin to notice new sounds, such as a grinding noise when you change gears, the chances are that your clutch will need a service or even a replacement.
Difficulty Using the Clutch
If you begin to experience resistance when pressing down on the clutch pedal or get a feeling of it being "sticky", you should consider getting a clutch service as soon as possible. Similarly, if you find it difficult to switch gears, you likely have a clutch problem.
Unusual Vibrations
Slight vibrations when using the clutch can be normal, but if these vibrations begin to get stronger, it is usually a sign that your clutch is in trouble. These vibrations can become strong shudders as you release the clutch, distracting you on the road.
Slipping Out of Gear
One of the most significant signs of clutch failure is slipping out of gear while driving. This is an extreme issue, which you should have resolved by a professional mechanic immediately. When you slip out of gear, you can experience a sudden decrease in speed, or even lose control of your vehicle until you get it back into gear.
Strange Smells
One of the more common signs that you need clutch repairs is a burning smell when you let the clutch out. If you notice this, you should make arrangements to get a clutch service or repairs as soon as possible.
How to Make Your Clutch Last Longer
While all clutches will need to be replaced eventually, it is best to keep your clutch in the best condition possible, extending its lifespan.
At Bentleigh Automotive Services, we recommend that you avoid touching your clutch pedal if you are not using it. When you relax your foot on the pedal, you put unnecessary pressure on it, increasing wear over time. It can also be beneficial to put your car into neutral while stationary, particularly at traffic lights. By keeping your foot off the clutch whenever possible will reduce wear and tear.
Before going on a long trip, it is best to have your clutch inspected as part of a general service.  A professional mechanic will be able to detect any issues—big or small—so that they can be fixed before a full replacement is required.
If you suspect that you need clutch repairs or a clutch replacement, the Bentleigh Automotive Services team is here to get the job done properly and efficiently. Give us a call on 03 8566 8439, or complete our contact form online and we will get back to you as soon as possible.
Contact
Bentleigh Automotive Services
in Bentleigh East, Vic
(03) 9570 2844
Find your nearest
Bosch Service workshop
VIEW NOW