---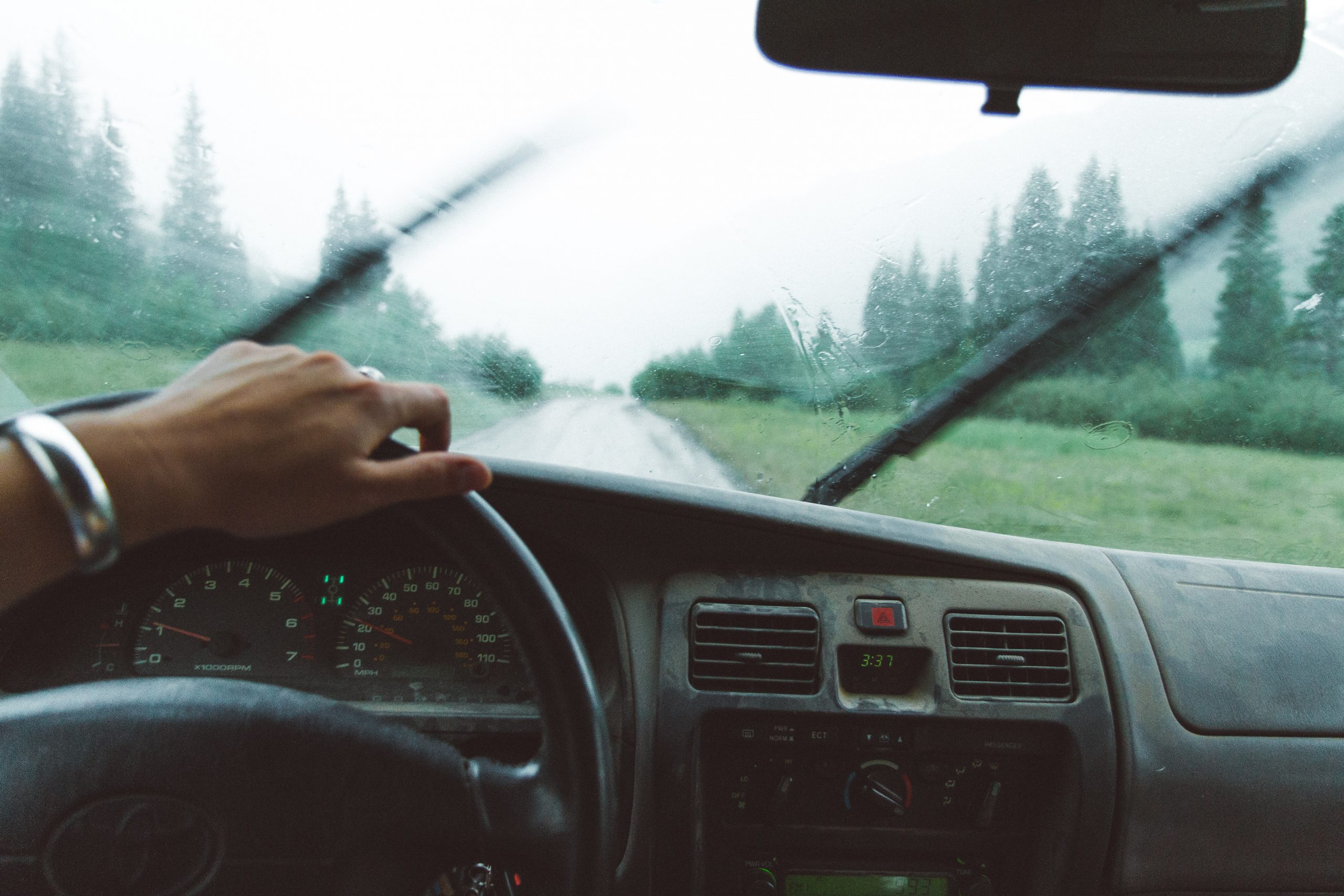 As winter approaches and cold weather is more common, it becomes more important each day to get your car checked by a mechanic, increasing your safety on the road during cold and rainy conditions.
The team at Bentleigh Automotive Services has all the knowledge required to get your car right for that difficult winter driving.
Get in the right headspace
Before taking your vehicle to a mechanic or checking for issues yourself, it is essential that you get in the right mindset for driving in winter conditions. Consider keeping your car under cover and always drive carefully, particularly on wet roads.
If it is overcast or dark during the day, remember to turn your headlights on. If you drive an older vehicle, it may help to warm up your engine before driving, making sure it performs better and is more responsive on the road.
Check your brakes
One of the most important parts of your car, particularly during winter, is your brakes. If you have not had your brakes checked recently, it is worth getting a brake service or brake repairs. Car brakes should be serviced approximately every six months—this becomes even more essential during the winter months.
In an emergency, a few seconds can make all the difference. Make sure that your brakes are fully functional, so that they can better handle stopping when roads are slippery.
Check your tyres
Throughout the winter months, it is essential that you regularly check your tyres. Your tyres have three main elements that you should take a close look at.
Firstly, it is important to make sure that your tyre tread is in good condition before driving in winter. If you are not sure about it, you can always bring your vehicle to a qualified mechanic for a tyre service. Throughout a hot summer, tyre tread will lose some of its depth. When the tread gets too worn down, your car can become dangerous to drive, especially on wet roads.
You should also regularly check your tyre pressure throughout winter, ensuring that your car is able to be properly controlled on the roads. Thankfully, this is easy to do and is completely free at most petrol stations.
Lastly, give your tyres a close look to check that their general condition is maintained. Keep an eye out for punctures and rips, minimising the risk you face on the road.
Check your lights, windscreen wipers and battery
Maintaining the quality of your car battery, headlights and windshield wipers is essential for safe winter driving. Checking that your headlights and windscreen wipers are in good condition only takes a minute, but it can make a huge difference on the road.
If you are unsure about the quality of your car battery, bring your car to the mechanics at Bentleigh Automotive Services for a closer look, to ensure it is in good working condition.
Get a car service
While winter approaches, there is no better time to book your next log book service or general car servicing. When heading toward winter with a car that has recently been serviced, it makes all the difference to how you will feel on the road.
At Bentleigh Automotive Services, we are proudly partnered with Bosch Car Service, meaning we have a quality guarantee on all our work. Rest assured knowing that your car is in the best possible condition, allowing you to drive without a worry throughout the winter months.
Ensure that your vehicle is working at its best by getting car repair or servicing before winter arrives. Bentleigh Automotive Services can get your vehicle ready for the rainy days to come, so speak to our experienced team on (03) 8566 8439, or complete our online booking form today.
Contact
Bentleigh Automotive Services
in Bentleigh East, Vic
(03) 9570 2844
Find your nearest
Bosch Service workshop
VIEW NOW