---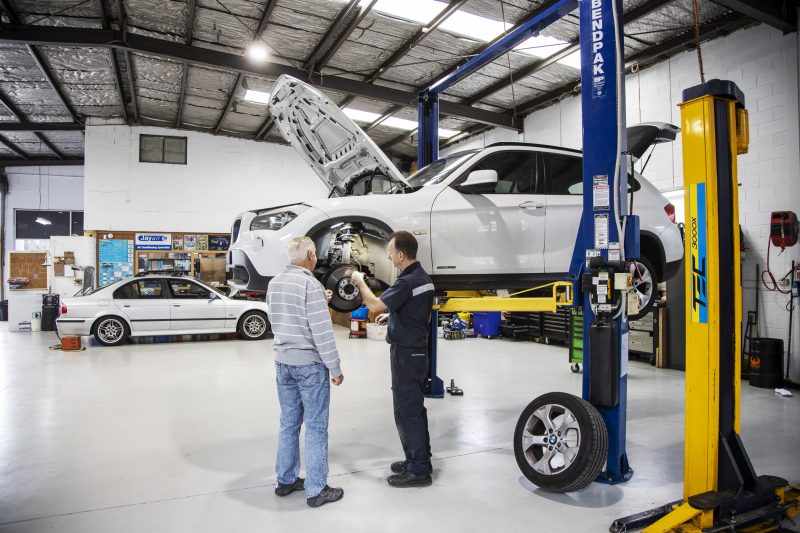 Electric brakes are a crucial part of any heavy caravan or trailer, easing the burden on your vehicle and keeping you safe on the road. A caravan that is unable to support itself through electric brakes can prove to be extremely dangerous, especially on the highways you are likely to take on a long trip.
These brakes work by communicating with the electric brake controller which is easily accessible to the driver, always within reach. Electric brakes are legally required on all trailers and caravans with a GMT over 2000kg but are commonly used on smaller ones as well, usually when over 750kg.
Electric Brake Installation
If you need electric brakes on your towed vehicle, trust the professionals to take care of it for you. At Bentleigh Automotive, we will ensure that your electric brakes are installed correctly and safely.
We can also advise you when it comes to choosing the right electric brakes for your vehicle.
REDARC electric brake systems are one of the most popular choices, with their compact design saving space in your vehicle. The REDARC brake controller is easy to use, having both manual and automatic settings.
Elecbrakes is another popular choice for drivers towing heavy vehicles, particularly because it comes wireless, meaning you will not need any modifications to your vehicle. As it is controlled through your mobile phone, however, some people may prefer another option.
Keep Your Electric Brakes in Good Condition
It is important to not just assume that your vehicle's brakes will always be in optimal condition to keep you safe on the road. Like any part of a vehicle, your brakes will deteriorate with time, especially on a heavy vehicle such as a trailer or caravan.
A regular service with a professional mechanic is the best way to ensure your brakes are functioning properly. Because your caravan or trailer is behind your car, you may not notice some of the common signs of brake wear, such as screeching sounds or a burning smell.
By regularly bringing your towed vehicle in for inspection and maintenance at Bentleigh Automotive, you will be guaranteed that your brakes are fully functional. 
If you are in need of an electric brakes service, Bentleigh Automotive Services is here to help. You can give our friendly team a call on 03 8566 8439, or use our easy online booking form.
Contact
Bentleigh Automotive Services
in Bentleigh East, Vic
(03) 9570 2844
Find your nearest
Bosch Service workshop
VIEW NOW