---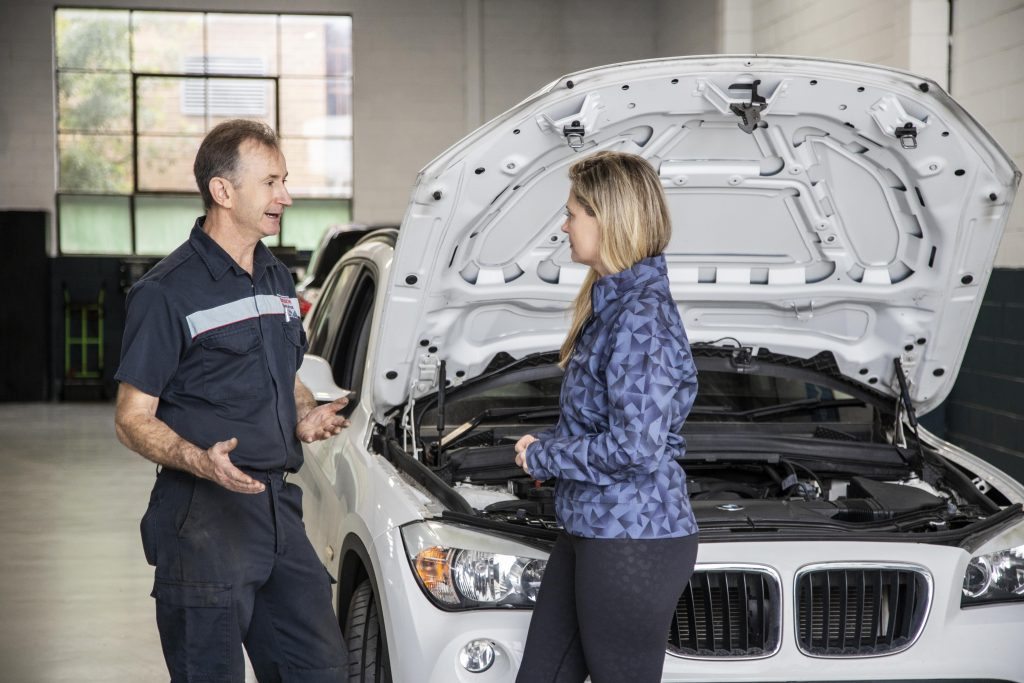 When your car is in good working order, getting your car serviced annually can feel like an unnecessary burden. It's easy to feel like this until something goes wrong and you find yourself wishing you had booked your annual car service when it was due. When it comes to car maintenance, it's true that prevention is key.
Car owners who get their car serviced regularly experience the numerous benefits of annual car maintenance, and are able to maintain their warranty, save money on repairs in the long term and increase the resale value of their car.
The importance of having an annual car service can't be overstated, but if you're still wondering whether a car service is really necessary, we at Bentleigh Auto Services can help. 
Bringing our years of experience in the automotive field and firsthand knowledge of the importance of car servicing together, we've shed some light on the great benefits of yearly car maintenance.
Keep you and your family safe
A regular car service is vital to ensure that your vehicle is working properly, minimising the risk of something going wrong when you're on the road.
By regularly inspecting your vehicle's engine, changing your car's fluids, checking the brakes and more, your mechanic is making sure that your car is in the safest possible condition whilst on the roads. 
Delaying your annual car service could mean that any underlying problems with your car could be missed, potentially being a hazard on the road and compromising your safety.
Maintain your manufacturer's warranty
If your car is still under warranty, it's likely you want to keep it that way. Getting your car serviced at the correct intervals is the only guaranteed way to do this. 
By following the general rule of thumb and getting your car serviced every six months or every 10,000 kilometers, you keep your warranty intact and save yourself money in the future if something goes wrong (Please refer to your manufacturer car manual for accurate servicing schedules).
As a member of the Bosch Car Service Network, any services undertaken by Bentleigh Auto Services do not void your manufacturer's warranty. Any work carried out by our qualified team of mechanics has your best interest in mind, and is completed to a high standard, every time.
Sell your vehicle for more 
Someone looking to purchase a secondhand car will always favour a well-maintained vehicle that has undergone annual car maintenance. 
By getting regular car servicing, you ensure your vehicle is in the best condition possible at the point of sale. This produces a higher resale value than if your vehicle was poorly maintained, and puts more money in your pocket when you sell. 
Save money on unexpected repairs
Choosing to skip your yearly car maintenance can prove a costly mistake if repairs are needed unexpectedly or you have a major breakdown. 
By getting your car serviced annually, you minimise two risks. Firstly, the risk of unexpected repairs arising and secondly, the risk of being without your car for an extended period of time if it needs to be repaired.
Saving yourself money in the long term is easily achieved through an annual car service. Preventing issues down the track is the key to getting the most out of your car and saving money in the process.
Book in your annual car service today
If you think your car may need a service, or your annual car service is looming, get in contact with Bentleigh Automotive Services today. Our experienced team can fix any issue with top quality workmanship and complete transparency, helping to make sure that you get the best possible results from your car!
Give us a call today on 03 8566 8439 to discuss your car's needs with our friendly team, or book online using our online booking form.
Contact
Bentleigh Automotive Services
in Bentleigh East, Vic
(03) 9570 2844
Find your nearest
Bosch Service workshop
VIEW NOW