---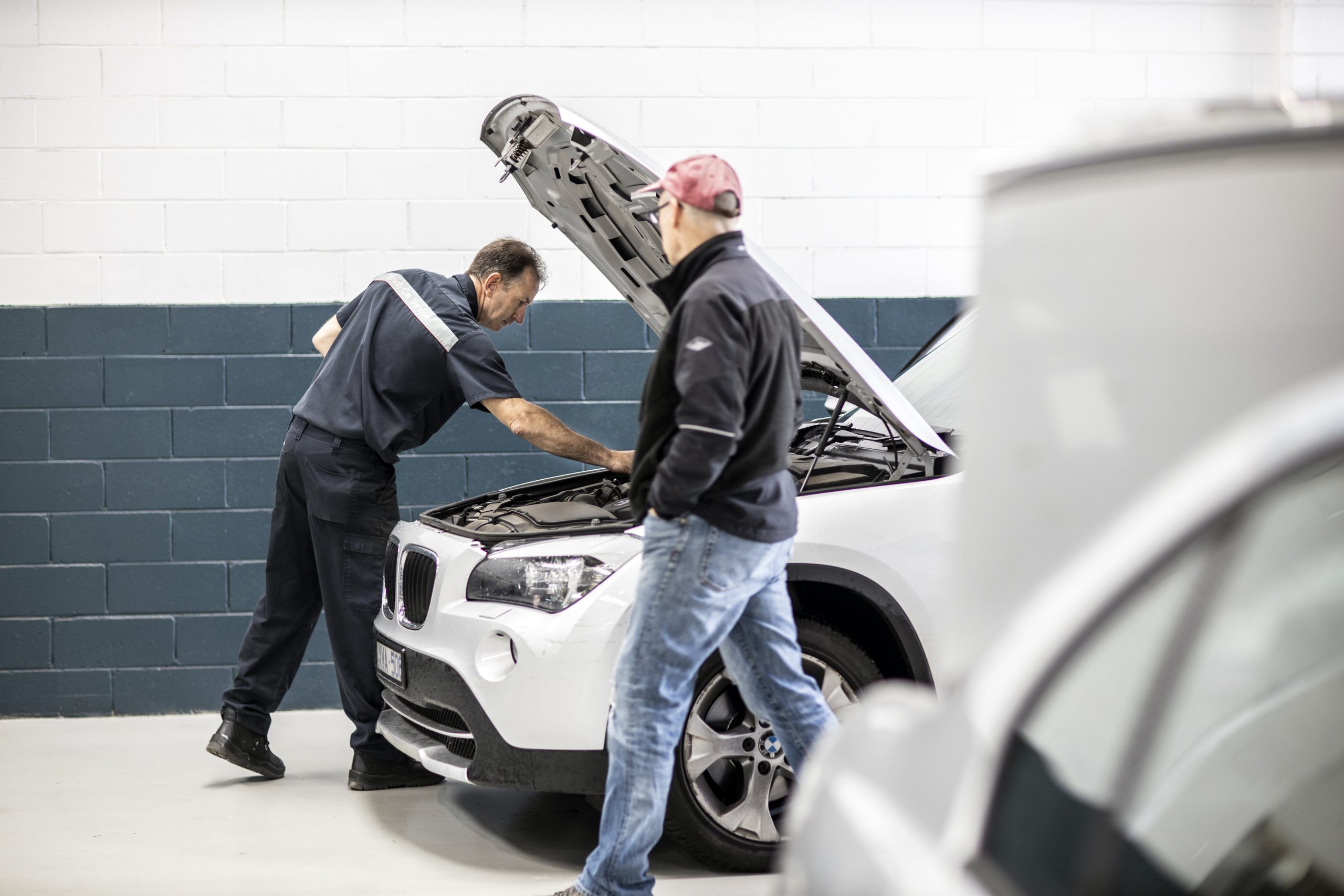 Finding out you need car repairs can quickly ruin your day, but things are only going to get worse if you ignore the warning signs. In order to prevent a hefty repair bill, it's important to know the warning signs that your car needs fixing and act on them quickly. 
The sooner you get your vehicle to the auto shop, the quicker we can get you back on the road with your car running better than ever.
Dashboard Warnings
Your dashboard can provide important information regarding the health of your car. The check engine light is one of the more common warnings to go off, but unfortunately it could be due to numerous reasons. 
If you see this warning light up, don't hesitate. Bring your car to a mechanic shop where a professional team can take a closer look and assess the issue.
Sounds and Smells
Whether you notice them suddenly or over time, strange sounds and smells from your car are always a bad sign. You might notice a smoky scent or grinding sounds, either of which should be a cause for concern. A loud knocking sound is also a major concern, as is any other strange sound, whether it's from your brakes or engine.
If your car isn't sounding or smelling as it should, your best bet is to immediately get auto repair. Don't put yourself or your family at unnecessary risk by ignoring these signs.
Transmission Issues
Problems with your car's transmission are never a good thing. If you experience difficulty shifting, engine revving or other issues, it may be time for car repair. Left unchecked, you could find yourself dealing with a transmission failure, resulting in fluid leaking into your engine, which can then burn and produce smoke. Transmission issues are serious, so leave them to a qualified mechanic.
Trouble Starting
Difficulty starting your car isn't always a sign of a major issue, particularly during winter, but if you find yourself frequently struggling to get your car going, there might be something more going on. When you have trouble starting your car multiple times a week, it might be best to consider some repairs or a service.
Leaks
Keep an eye on where you park your car and pay attention to any liquid on the ground. If your vehicle is leaking liquid, regardless of the colour, it's a cause for concern. Driving with a car that's leaking is dangerous, so contact a mechanic as soon as you notice it. 
Whether it's from your red transmission fluid, green coolant or darker engine and brake fluid, this is something to take seriously.
Experts in Auto Repair
When it comes to auto repair shops, you won't find any better than Bentleigh Automotive Services. If you need windscreen repair, transmission repair or anything in between, we're the team that's ready to help.
For the best car servicing and repairs in the Bentleigh area, you can complete our online booking form or call our friendly team on 03 8566 8439.
Contact Us:
Contact
Bentleigh Automotive Services
in Bentleigh East, Vic
(03) 9570 2844
Find your nearest
Bosch Service workshop
VIEW NOW